The charm of an ancient village on the sea
Ancient village of medieval origin, Bisceglie preserves a historic center of great charm with its narrow alleys and houses "tower" built in local stone, the beautiful architecture of the historic aristocratic palaces and churches, including the Cathedral that preserves in the crypt the sacred relics of the three Patrons of the city: Mauro, Sergio and Pantaleone, celebrated every year with a festival much loved and followed.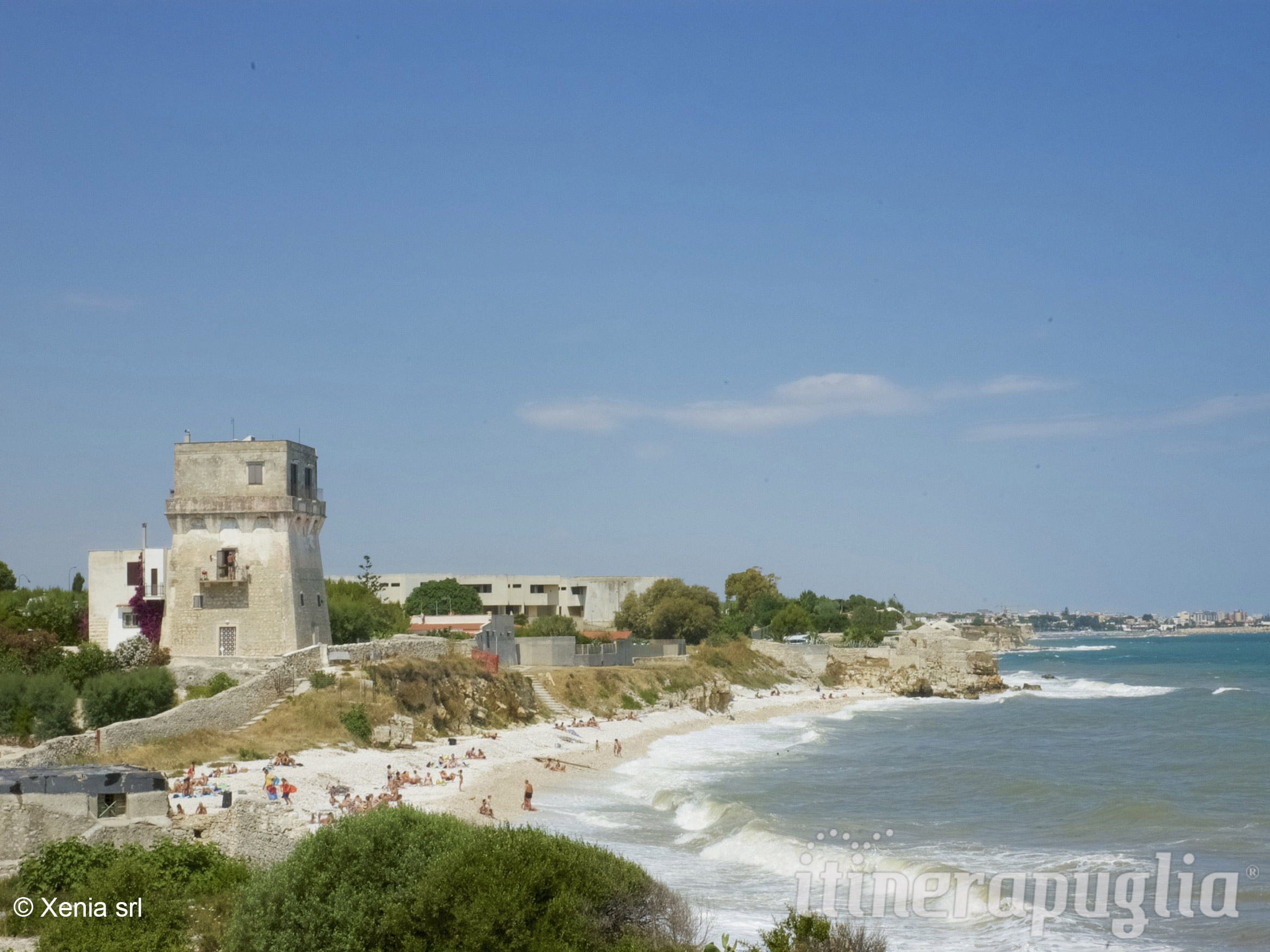 Walking through the maze of narrow streets, embellished with stone flagstones, reserve the pleasant surprise to come across some buildings of great architectural and historical value, such as Tupputi Palace, with its splendid ashlar diamond, or Palazzo Tafuri, known in the city as "Palazzo Borgia" to an ancient legend that he would like the summer residence of the legendary Lucrezia. No less interesting are the massive main tower of the Swabian-Angevin Castle, the Towers and made Walls built by the Anjou – and extended by the Aragonese – to defend against Saracens.
Of great scenic impact is its small but well-equipped port, on whose banks today still plays a hectic life full of fishing items, fishing boats and small and large pleasure boats. From this vantage point you can admire one of the most enchanting views of the ancient city, especially at night, he is revealed in all its magic, with the lights reflected on the sea. A sunset stroll on the Aragonese walls reserves the pleasure of enjoying the beautiful view of the harbor seen from above.
In the cities relationship with the sea it is still very strong, as evidenced by the rich and very popular fish market located in the heart of the old town, where every day comes fresh fish, fruit of the work of local fishermen.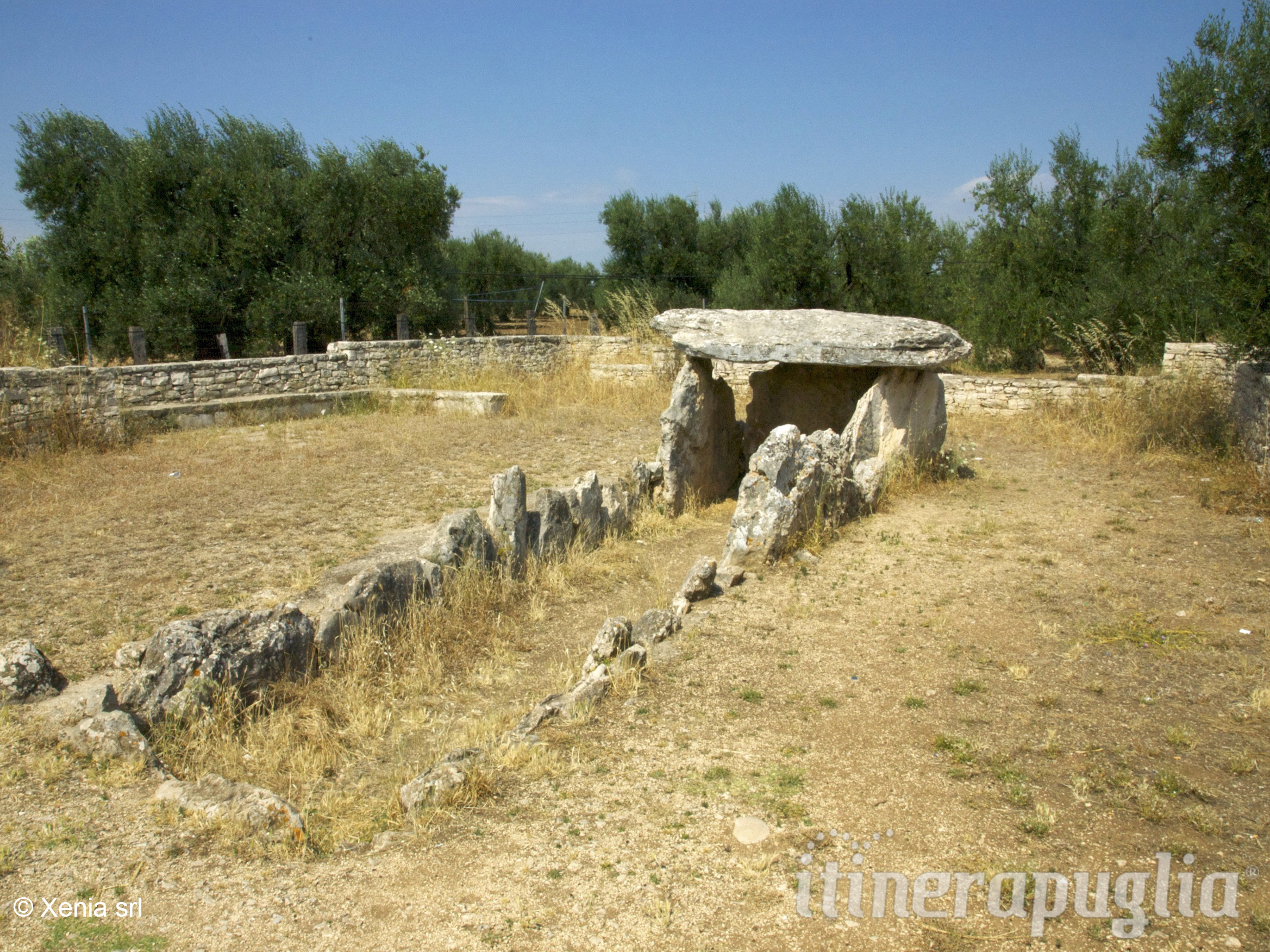 Just outside the town, you can see the remains of an ancient past, with Dolmen (Della Chianca, Albarosa and Frisari), stone funerary monuments from the Bronze Age, or the Grotto of Santa Croce, where were found the remains of Homo sapiens neanderthalensis. In the many "lame" (karst depressions of natural origin) surrounding the city (Macina Lama, Lama Bridge and Tower of Guard) will remain enraptured by the scents and colors of the typical plants of the Mediterranean Bush.
---
In collaboration with the editors of Itinerapuglia.com